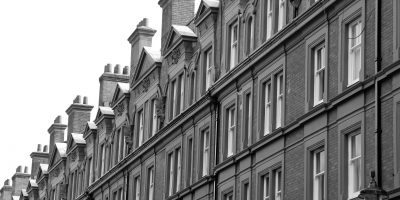 Nobody reading this should need reminding that turnover in the housing market is lower than it should ...
News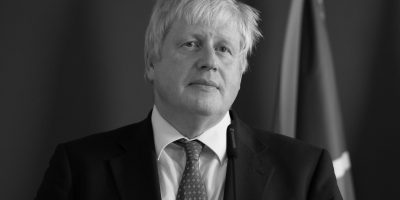 I was at a property conference the other day, when somebody close to government was offering reassurance. ...
News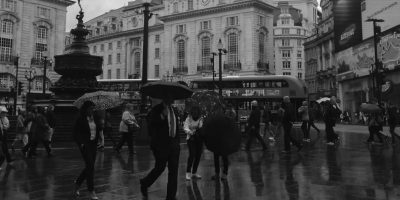 I would be the first to concede that not all predictions are correct. The great economist JK ...
News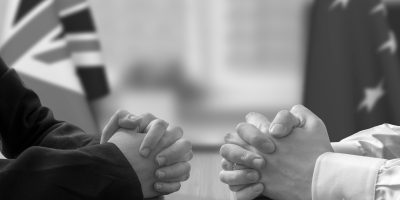 For nearly three years now, anybody, especially landlords looking for signs of cheer in the residential property ...
News